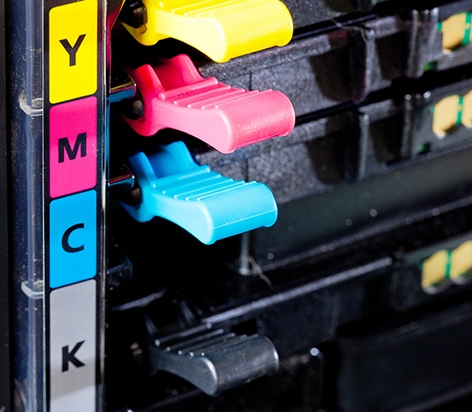 TONER CARTRIDGES
Ink and Toner Alternative offers over 200 types of laser printer cartridges covering more than a dozen name-brands. Each cartridge has been completely stripped down to its core and rebuilt using only new components. All cartridges then go through a thorough testing process before being boxed for sale. ITA guarantees each premium remanufactured laser cartridge will rival its name-brand equivalents in quality, performance, and longevity.
Warranty
Each premium remanufactured toner cartridge has an unconditional product warranty. If, for any reason, a cartridge fails, it will be replaced or the original purchase price will be refunded.
pricing
Priced well below the cost of OEM (Original Equipment Manufacturers) cartridges, Ink and Toner Alternative's premium remanufactured toner cartridges can save money without compromising quality. To begin realizing the cost savings,
click here
, for a quote on replacing OEM cartridges with premium remanufactured toner cartridges.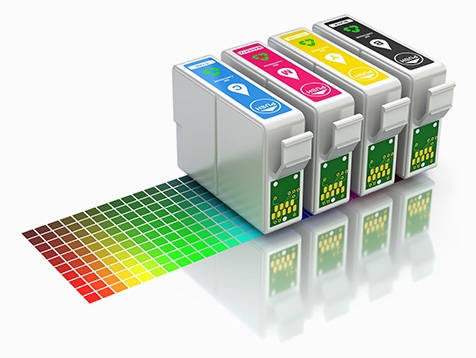 ink cartridges
Ink and Toner Alternative offers a wide selection of remanufactured compatible and OEM ink cartridges for brand names like HP, Dell, Lexmark, and more. Most cartridges are stocked in store and are ready for purchase.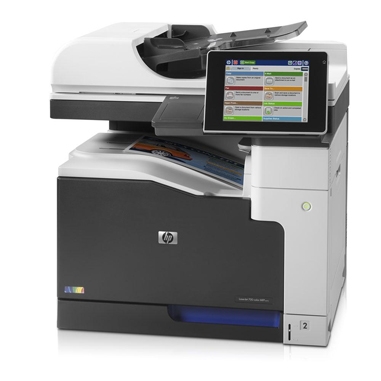 PRINTERS & MFPS
Ink and Toner Alternative offers several options to meet your printing needs. All available printers and MFPs are machines that have been returned after a lease. Each printer goes through a complete reconditioning and is tested before being sold. These printers run like new machines, include a warranty, and are sold at a significant cost savings.